Email Us Or Make A Booking Enquiry
We'd love to hear from you!

Why not give us a call or send an email.
We always try to respond as quickly as possible.
Please Note: Cancellations must be made by phone, a message on the email contact form will not constitute a cancellation.
Phone: 02 6652 6588
If on a smart phone, use the Call Us Now button below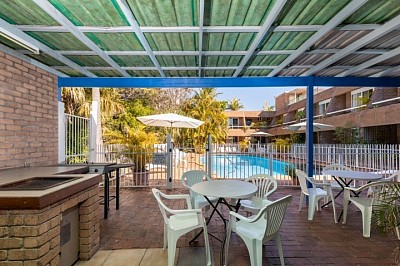 John and Robyn
"Very clean and comfortable and not far from where we needed to be thanks"
See our reviews