Motel Policy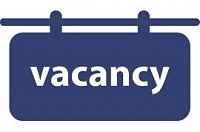 Terms & Conditions
PAYMENT
All reservations require full payment at time of booking.
The credit card you provide secures your booking and may be charged any time from the time the reservation is received.
IMPORTANT - EFTPOS cards are not accepted as security for rooms but may be used for payment.
There is no booking fee associated with your reservation.
Guests who do not have a credit card may pay by bank deposit. Please contact us to make your booking, and then send your payment to the account details below within 24 hours.
Bank Details
Bank: Commonwealth Bank of Australia
Account Name: Macquarie Partners Pty Ltd
BSB: 062 592
Account Number: 1094 8249
Copy of remittance must be emailed upon direct deposit to our office to secure the booking
ADDITIONAL ITEMS

Fold-away and sofa beds are available for a nightly rate of $15 and baby cots for $15 per night, depending upon availability. These charges are payable at the time of check-in.
These items are subject to availability at your time of check-in.
LOST KEY
There is a charge of $99 each for any lost keys.
CAR PARKING
Front of vehicle to curb, please obey the signs.
Only one (1) parking space per room.
GUEST NUMBERS

Poolside/balcony and standard room rates are for two people. An extra $10 is applicable for a third guest five years of age and over.
Family and Poolside Suite rate includes up to five guests. Family room includes up to five guest, an extra $10 is applicable for a six and seventh guest five years of age and over. Please contact us if you have a larger group.
CHECK-IN After 2:00pm. Please contact us if you plan to arrive after 6:00pm, and we will arrange after-hours key collection.
CHECK-OUT Before 10:00am.
Please note: internet bookings will not be accepted after 5:30pm for same day check-in.
DAMAGE AND BREAKAGES
The guest acknowledges and agrees that all accommodation and incidentals incurred, along with the cost of replacing missing items or rectifying any damage caused during their stay at the Aquajet Motel, may be charged to their account. It is further understood that a cleaning surcharge of $200 applies if smoking or vaping has taken place in the room.  

SPECIALS
Any specials offered on our website, accepted and booked, will require full payment of the booking duration in advance of check-in and cannot be broken. If a guest decides to leave before the end of the paid period, no money will be refunded.

SERVICE DOGS AND THERAPY ANIMALS
The Aquajet does accept service/assistance dogs provided the handler has current and valid documentation from an accredited training organisation. In the very unlikely event that the service dog causes any damage or incurs a cost to the motel, then this cost will be passed on to the animal's owner.
Therapy animals, also known as comfort animals are regarded as pets, and are not permitted into our motel rooms or infact on the premises.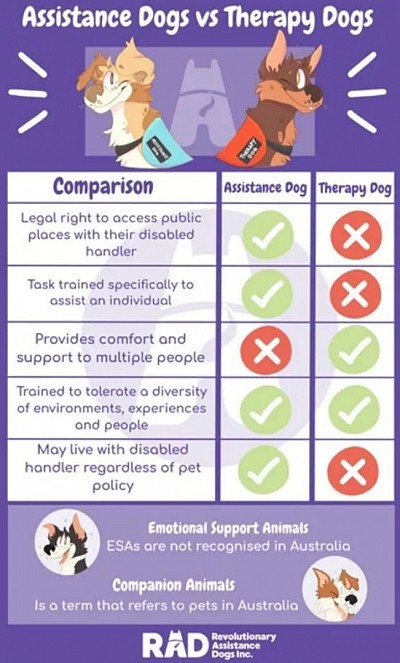 CANCELLATION POLICY (standard)
We understand that sometimes circumstances change and you may want to cancel or change your booking. If this happens, please call us on 02 6652 6588. Email cancellations are only to support cancelling by phone.

If you made your original booking through an online booking agency, you will need to make cancellation arrangements with them.
Cancellations must be made at least 24 hours prior to midday of the check-in date in order to avoid our cancellation fee (the first nights accommodation charge) or have accommodation charges refunded.
During the Easter holiday period (April 1st to April 30th) and Christmas/New Year peak period (December 22nd to January 15th inclusive), fourteen (14) days notice of cancellation is required or you may be charged the full amount of those cancelled nights for which the required notice has not been provided.
For bookings of 10 rooms or more, 30 days' notice of cancellation is required throughout the year.
IMPORTANT
Things out of our control such as weather events can affect your reservation. It is the responsibility of the guest to make a decision about whether or not they will be impacted on their journey to us. Guests must cancel within the free cancellation period or a fee will be charged.